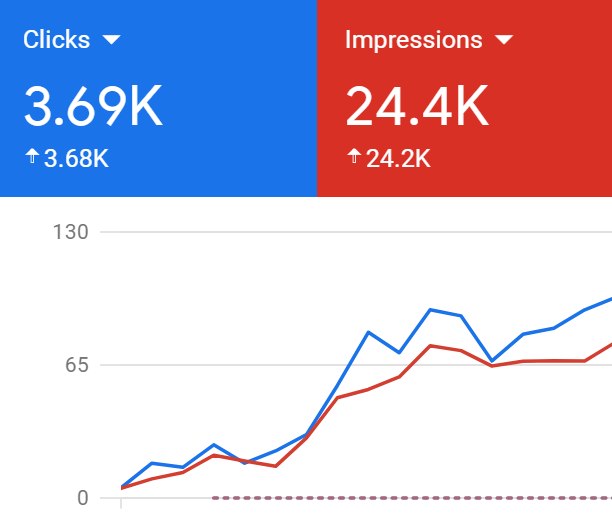 9 reasons to choose my services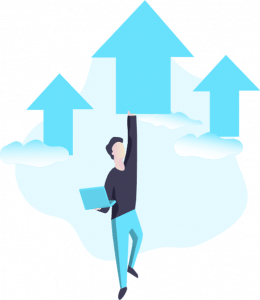 Great results in a few weeks
Most nonprofits don't really know how to use Google Ad Grants and don't make good use of the $10,000/month budget. Having help from an expert makes a big difference.

Affordable prices
I have spent hundreds of hours creating tools and streamlining processes for Google Grants. That allows me to save a lot of repetitive work and offer lower prices.

Exclusive tools
I have been developing software and databases for Google Grants for years. This exclusive technology allows me to achieve better results in less time.

Continuous optimization
I help you meet all Google requirements and take advantage of technical news that often comes up. This way you avoid problems and get better results.

Expert advice
You will always deal directly with me. I am an expert in Google Grants and I know your needs. I don't delegate the work to people with less experience (as many agencies do).

Transparency & efficiency
I give you an online dashboard to see the evolution of results at any time. More transparent and efficient than wasting time each month preparing meetings, PDFs, etc.

Extra advice
I not only help you with the ads, but also in other related areas (web analytics, improvements for the web and for other campaigns, content ideas, etc.)

Flexible & customized
Without long-term commitments and adapted to what you need. You have several options to choose from: Ongoing services, one-time audits, training...

Satisfaction guaranteed
If you are not satisfied at the end of the first month of campaign management, I will refund your money. Try without risk, you have nothing to lose.
I help you get great results in a few weeks

In 1 month, from 0 a +2.000 monthly visitors and use 100% of the Ad Grants budget

In just 2 weeks, we've increased visits +430% and achieved +200 extra conversions

In 1 month, we've generated +400 visitors (potential clients) for high-ticket services
Online course
$90
Learn how to make the most of Google Ad Grants.
With real examples and exclusive tools you can achieve great results. Easier & faster!
Full audit
$250
I analyze your needs and current ad campaigns (if you have them).
I give you a complete report with recommendations and explanations to implement them.
Management
$180/month
I manage and optimize your Google Grants campaigns.
Includes campaign setup, help with analytics and CRO, adaptation to new features...